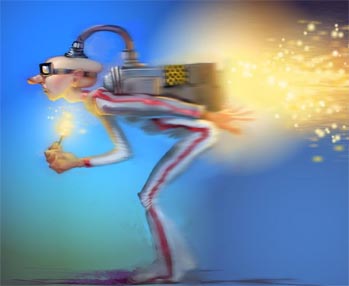 John Chase
Combining the physical endurance required to successfully complete a race with the mental challenge of route finding, race strategy and planning, and quick, but accurate decision making as a team drew John to the sport.

In addition to Adventure Racing success with Team Orange Triangle, John has also summited Washington's Mt. Rainier (14,410') during 2001, Long's Peak (14,255') in 2003, La Malinche (14,640') in 2004, and has attempted Pico de Orizaba.
---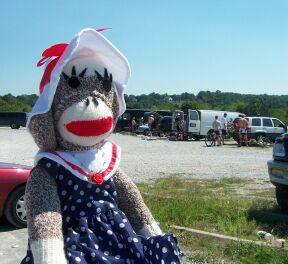 Randy Bauer joins John as one of the teams original members. Until meeting John, Randy's outdoor sports experience consisted of mountain biking on paved bike paths. Adventure Racing has taken this pursuit to new and exciting levels.
"I love this sport and what it has done from me. I accomplished things that I never dreamed of, including climbing Mt. Rainier, white water canoeing and kayaking, racing in the mountains of Virginia, and through the wilds of northern Canada. The list goes on and on, and this is only the beginning."
---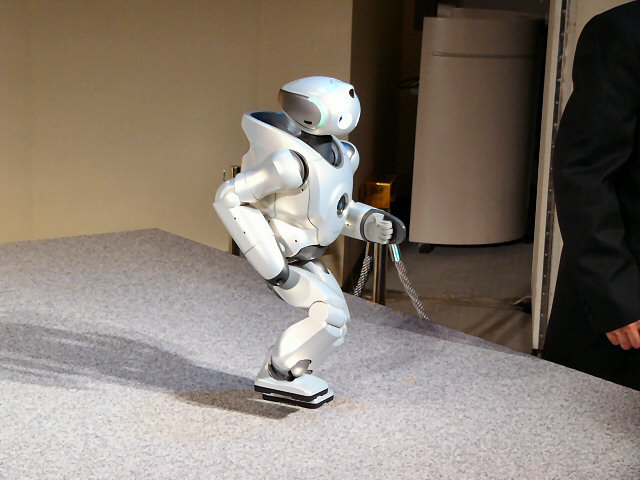 Kathy Hoverman
Bio coming soon
---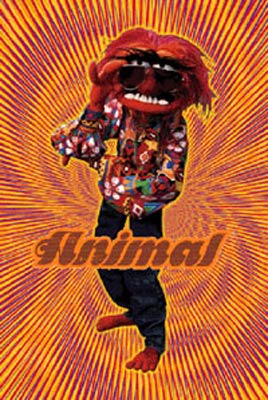 JP Bordeleau
You can always count on JP for a good story, a few laughs during the race, and a will that won't quit. JP's passion for the sport and competitive spirit show throughout the entire race and help motivate the team to even greater success.
---
Keith and Candy Chase
We'd be lost, tired, cold, and hungry if it weren't for the best crew! Thanks!!
---
Friends of Team Orange Triangle

Although not pictured, we have had the pleasure of racing with many others over the years and we look forward to the opportunity to race together again. Our thanks to:

Ray Daniels
Nicole Miller
Annie Dickerson
Steve Hoffman

Tracy Hermann
John McInnes

Cindy Kienlen

Cammie Crampton-Sexton

Rosyln Henderson

Karen Judge

Yvette McKenzie