Visit our sponsors!


Thanks for your Support!
Thanks to our Sponsors!
---
The following manufacturers have supported Team Orange Triangle. We thank each of them and look forward to their continued involvement with our team and Adventure Racing!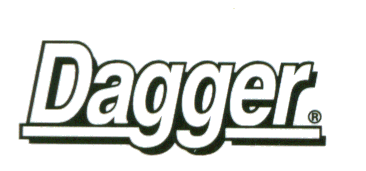 Team Orange Triangle has entered into affiliate agreements with several web merchants. Please visit our sponsors below for your outdoor needs:
We are currently looking for additional sponsors to help defray the costs of competing in Adventure Races. Sponsors will have the opportunity to receive promotion through the addition of your logo on our web site, clothing and other equipment, team sponsored clinics, workshops, and presentations, photo opportunities, mention in our team newsletter, and other opportunities based on your needs. For more information on becoming a sponsor of Team Orange Triangle, please contact John Chase at john@teamorangetriangle.com
Who knows, your logo might end up here next time!

For more information on becoming a sponsor of Team Orange Triangle, please contact John Chase at john@teamorangetriangle.com
---